In the capital staged Altamoda AltaRoma 2014, where alternate haute couture creations of the most prestigious fashion houses and ready-to-wear looks of designers. Tradition and innovation are, once again, the expressions of this 24th edition of AltaRoma, characterized not only by new trends, news that left everyone speechless: Gattinoni's farewell from the catwalks of Rome.
AltaRoma is the event, indeed the program which, in addition to bringing the big atelier in Italian history, gives space, plenty of room, to emerging designers. Not surprisingly, between them, there is also the one who is considered to be the pupil of the great king Giorgio Armani, Arthur Arbesser. The viennese Designer, after 8 years in close contact with the great fashion designers, all stages with his third collection after winning last year's competition Who's on Next. The line has a style masculine, alcantara fake Astrakhan coats composed and faux furs, prints, stripes and black and white.
One of the most beautiful collections of this edition of AltaRoma was undoubtedly that of Esme Streets, drawn by Julia Voitenko. Clean lines, a bit retro, utterly ladylike and delicate colors such as cream, lightened by a more intense fiery red. Cute roses applied on satin suits and coordinated structured catch the eye at first glance. Quattromani is a Sardinian brand led by Massimo Noli and Steve Fernandes and the autumn/winter 2014-2015 ready to wear is the result of careful research and merging of different materials, from AB to silk, from wool to cotton, mixed by special effects like pleating, among the must-haves this spring, or traditional prints as the rows.
But AltaRoma, you know, always hosts the most ancient Italian atelier and these include Gattinoni.
The designer Guillermo Mariotto has created a line full of transparencies and special structures. Femininity is expressed between bijoux-cage and sensual lace.The news that more will be remembered is the one of the House's farewell to the Roman calendar. The Chairman announced that the collections will be presented through fashion show to be held in several Italian cities. With Sarli Couture,instead, we find the infinite refinement and tradition of the great fashion houses of Italy. The light fabrics, slipped, soft and delicate characterize every single creation, on which there are prints inspired by art and beautiful natural landscapes. In our gallery you can see all the creations of Altamoda AltaRoma 2014: don't miss out!
Gallery
Altaroma Altamoda torna nella capitale dal 12 al 16 luglio …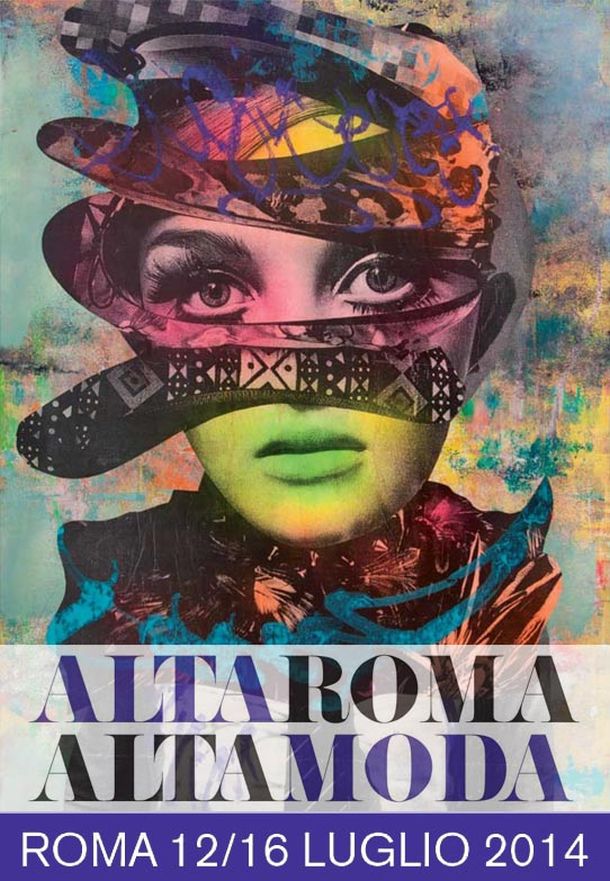 Source: velvetstyle.it
Tendenze moda Altamoda AltaRoma luglio 2014 (Foto …
Source: www.stylosophy.it
AltaRoma Luglio 2014. Giada Curti, Shukran e le …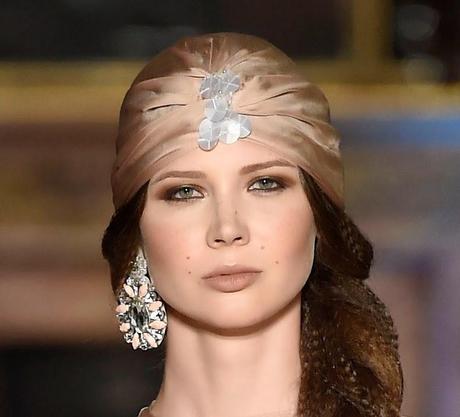 Source: it.paperblog.com
Abiti da sposa 2015: Peter Langner ad Alta Roma Sposa …
Source: www.letteraf.com
UNIQUE|| Couture & Avant-Garde. Eventi Collaterali …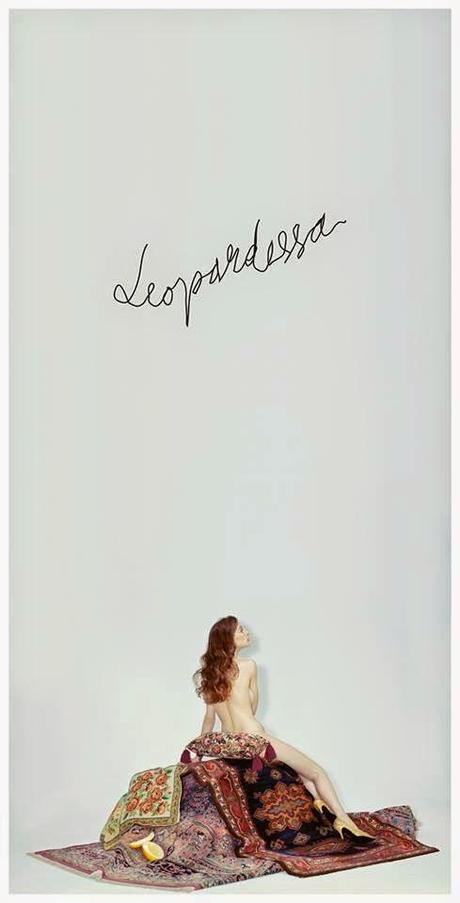 Source: it.paperblog.com
ALTAROMA 2014: JAMAL TASLAQ
Source: www.laragazzadaicapellirossi.com
Altaroma Altamoda – Roma 25/27 gennaio 2014
Source: lapippistyle.wordpress.com
Alta Roma 2014 | Moda primavera-estate 2015
Source: www.fashionblog.it
AltaRoma: Mireille Dagher backstage + sfilata
Source: www.laragazzadaicapellirossi.com
Si alza il sipario per Altaroma
Source: www.bonvivre.ch
I fatti: Kim Kardashian, Anna Wintour, diete e carboidrati …
Source: claudiaemme.ladyblitz.it
Alta Roma 2014
Source: www.fashionblog.it
Sarli sceglie l'Eur e dà il via alle sfilate
Source: www.iltempo.it
Romallamoda: "La favola di moda" di Bianca Balti apre Altaroma
Source: romallamoda.blogspot.com
Abiti da sposa alta moda
Source: filinna.com
sergio valente acconciatura per cerimonia capelli raccolti
Source: www.cafeweb.it
Tendenze moda Altamoda AltaRoma luglio 2014 (Foto 27/40 …
Source: www.stylosophy.it
Tendenze moda Altamoda AltaRoma luglio 2014 (Foto …
Source: stylosophy.it
AltaRoma Luglio 2014. Giada Curti, Shukran e le …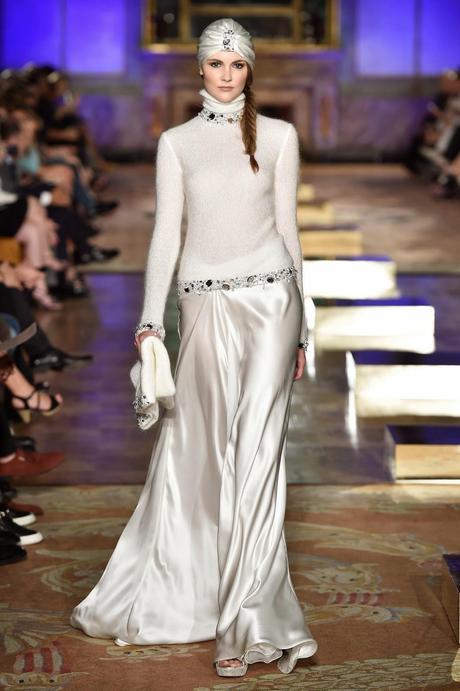 Source: it.paperblog.com
Tendenze moda Altamoda AltaRoma luglio 2014 (Foto 10/40 …
Source: stylosophy.it