Assumed 'preppy' style.
Can I redefine what the preppy? Close your eyes, and imagine the stereotype of the English student, coming from a wealthy family, fan of polo and cricket, with its stripe on the side and his polos back in the pants. You can see? Well even popularized, it's the picture that emerges of the preppy style in the collective consciousness.
Others will say "sport chic" or "retro chic", but it must be admitted that it is the image that the creator wished to give its brand. Personally, I will speak rather today kind of 'smart casual' (I'm talking in 90% of my articles), that is both casual and elegant.
In short, the basics are asked. Briston started with such famous preppy. But what exactly? Between its NATO strap and its shaped case square, (Recalling the Panerai Radiomir) of color scales of turtles, in which fits a round dial, there is no flashy watch type Rolex, nor watch vintage Frédérique Constant to your grandfather. Is also this famous case in acetate color scales that became a hallmark of the Briston Watches.
Scales from Italy.
Giving a glowing embers effect, it's thetortoiseshell acetate of color that gives the Briston Clubmasters the desired effect. As stated above, it is from this point that Brice Jaunet has clicked, carefully observing the destined market. And indeed, if there is a market in which the material was a huge success, it is this one.
Small anthologies "tortoise", "turtle shell" sunglasses or all simply, tortoiseshell.
And for those who know a bit more, you will find in fact that a very large part of glasses brands that work, produce in Italy. And guess where Brice Jaunet chose to go for the acetate that is dear to him? In Italy of course. It's one of the best in the area (no pun intended) Briston Watches actually produce its case: Mazzucchelli, a small-scale family business born in 1849, which served the biggest brands of frames in acetate.
This video shows the modus operandi used by Mazzucchelli to create its acetate.
The attractive side of cellulose acetate, is the diversity of colours or forms on which a product may be declined. It should also make it clear that the creation of a case is so complex, it can take between 1 and 4 months depending on the work you want to bring to the material. A true masterpiece !
A bit of history around the NATO strap.
Highly popular in recent years, the NATO strap (G10) (or NATO for the french), was originally a strap used by theBritish army, and thus answering a very particular specifications. Both heavy-duty and practical, it has become in recent years a must have in the collection of watches of a man. Look more closely, Rolex Submariner and Omega Speedmaster fans have already seen pass NATO bracelets in front of their noses.
In addition to its resistance, this bracelet has the advantage to be interchangeable and available in colors almost infinite at the present time. It is the reason that allows Briston to offer in addition to the original bracelet which equips its watches to buy other bracelets in different colors.
Miyota, when you hold us…
Technical side, Briston watches are all equipped with calibre Citizen Miyota quartz. Well, I prefer save you too much technical details, we will leave to watchmaking specialists. To do so, short, it is amovement made in the Japan, which equips most of the watches (high-end preferring Swiss movements) mid-range.
Here's the Citizen Miyota OS21 movement, present on the Clubmaster Sport Gentleman Driver of Briston watches models.
To summarize, it is an industrial movement which has globally widespread, pledge all the same quality and reliability. Some say they prefer to invest in a watch with automatic movement, but for the price range that offers Briston, arguably the Miyota caliber to do the job.
The participation at the Baselworld 2016.
First of all, what is it that the Baselworld? No, with a name like it's not an amusement park (although for aficionados of horology..). With the SIHH (Salon International Haute Horlogerie), it's the biggest event around the watches. While this event is since 1917 in the Swiss city of Basel, it is in 2016 Briston has put forward his knowledge in the middle of hundreds of exhibitors.
It is also on this occasion that the brand has chosen to project a commercial in which we discover its new LED watch featured by Centralledwatch.com, the Clubmaster Sport Gentleman Driver. And believe this spot, Brice Jaunet account slightly confuse the preppy image that fits in Briston, to lands more "Badass", bearded tattooed men base, Porsche Carrera and bikes, not to mention the side "Dolce Vita". All this against a reunion with friends somewhere in the Mediterranean.
Gallery
10 Best Square Watches For Men
Source: www.dmarge.com
Lyst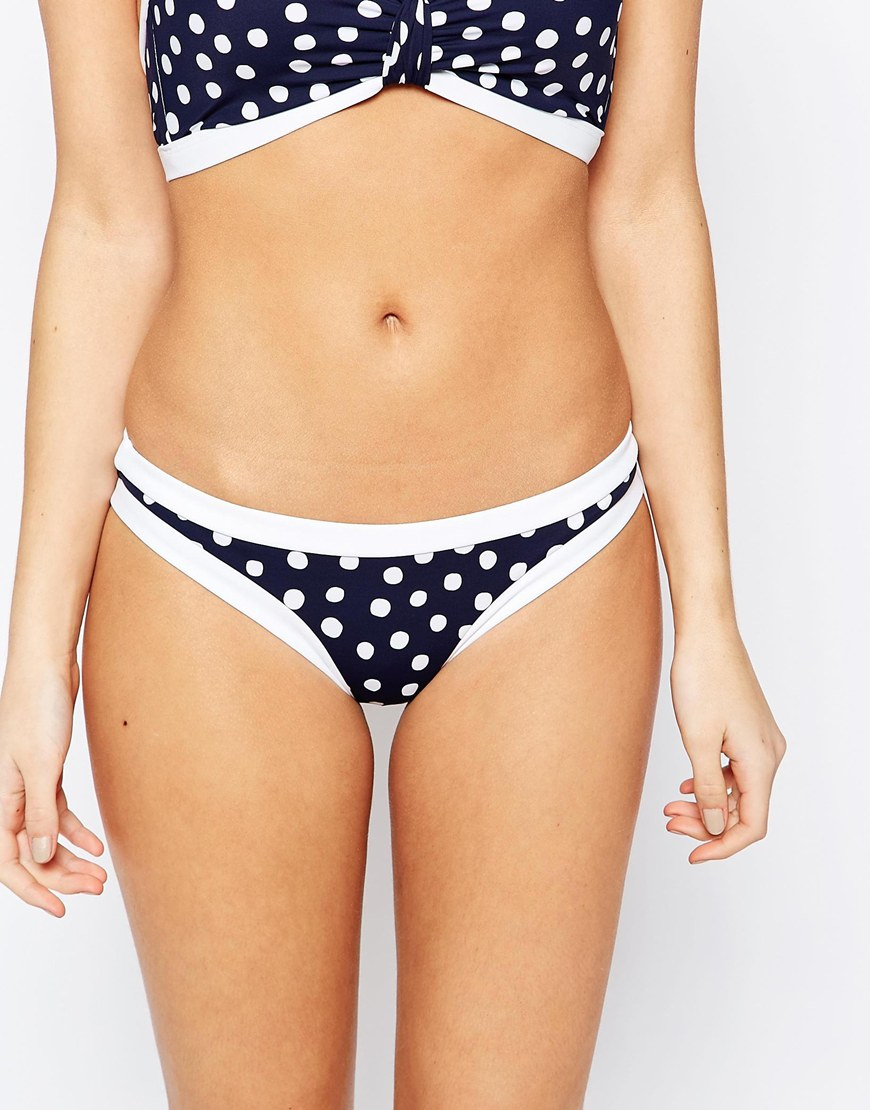 Source: www.lyst.co.uk
Lyst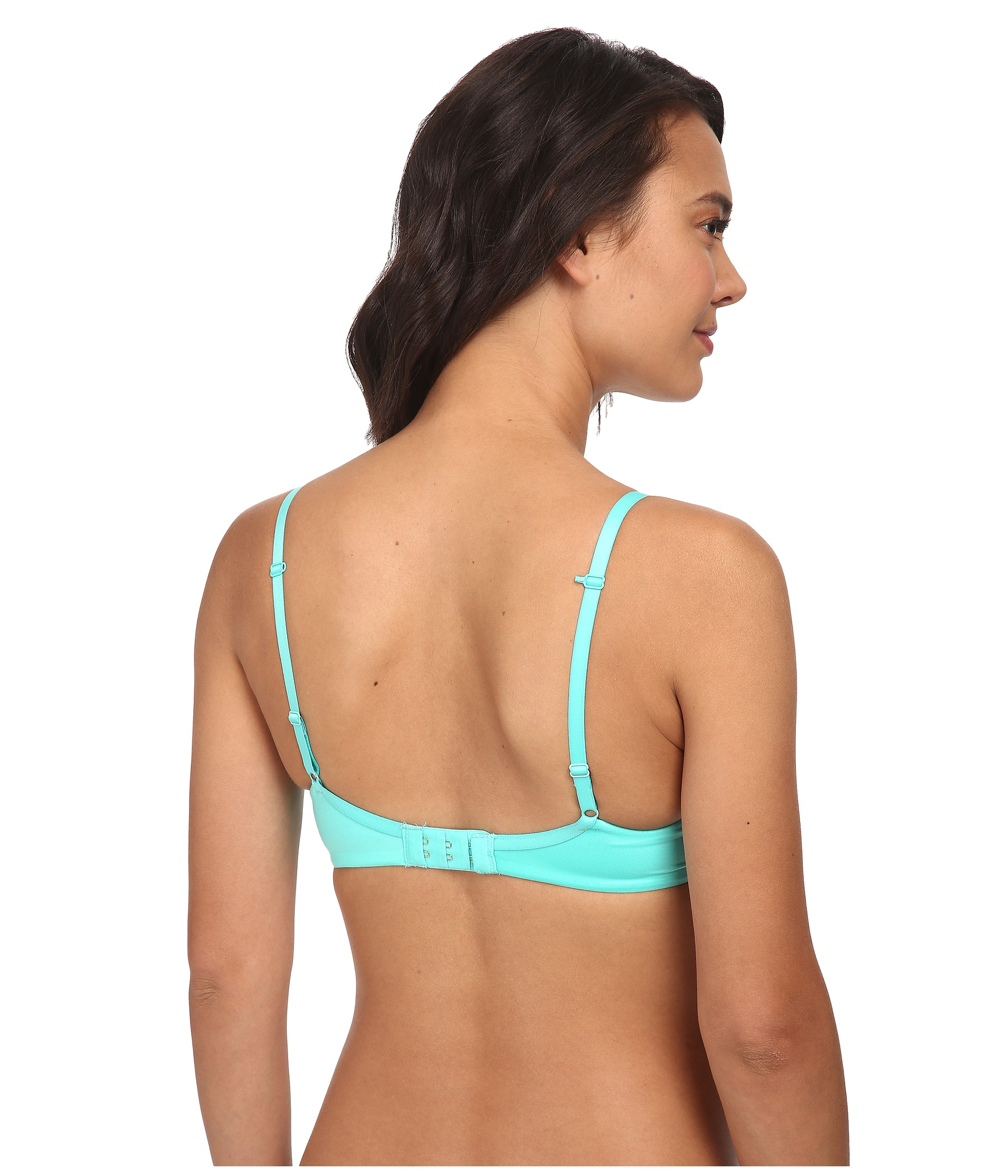 Source: www.lyst.com
Nike Zoom Kynsi Jacquard Waterproof Boots in Black for Men …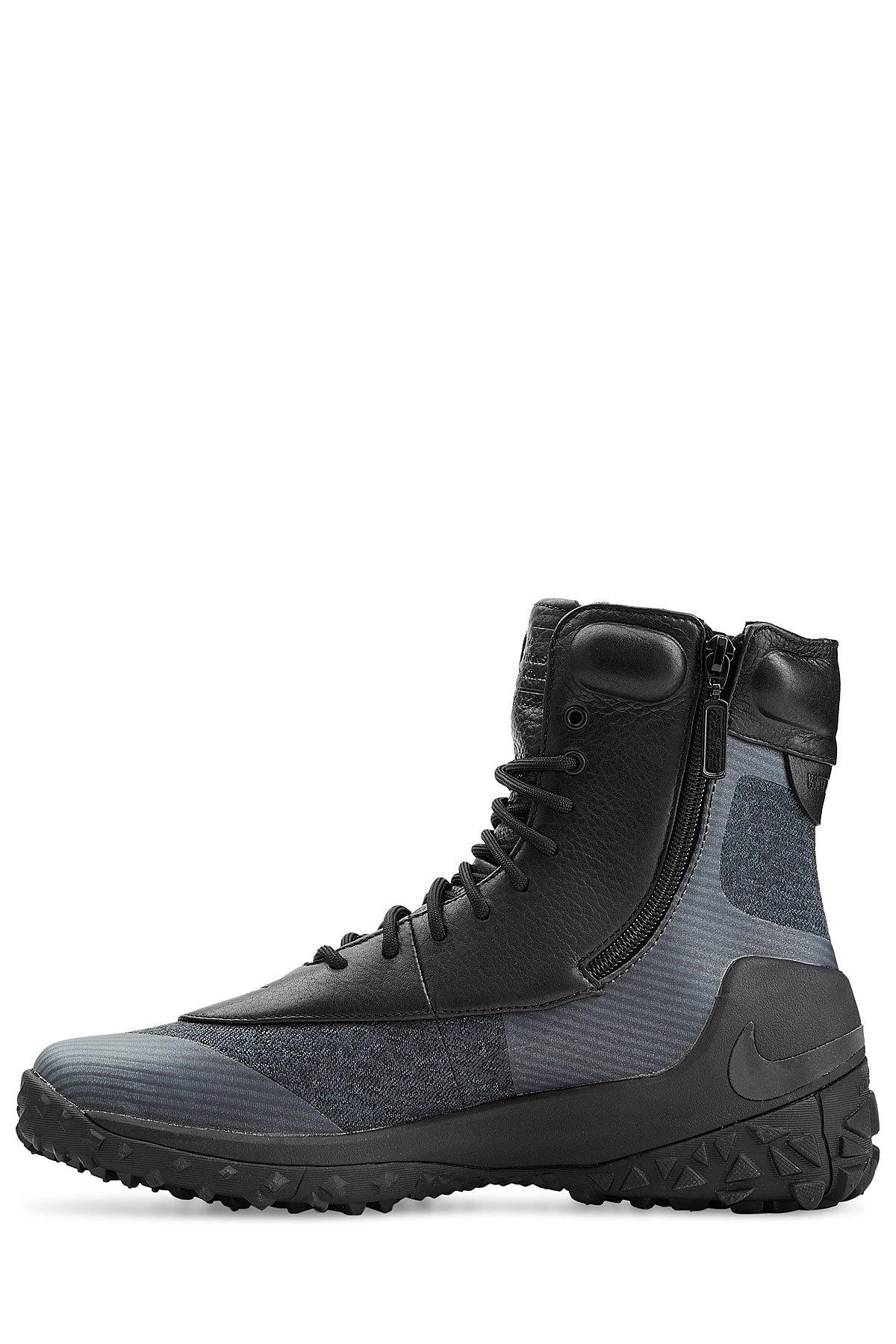 Source: www.lyst.co.uk
Lyst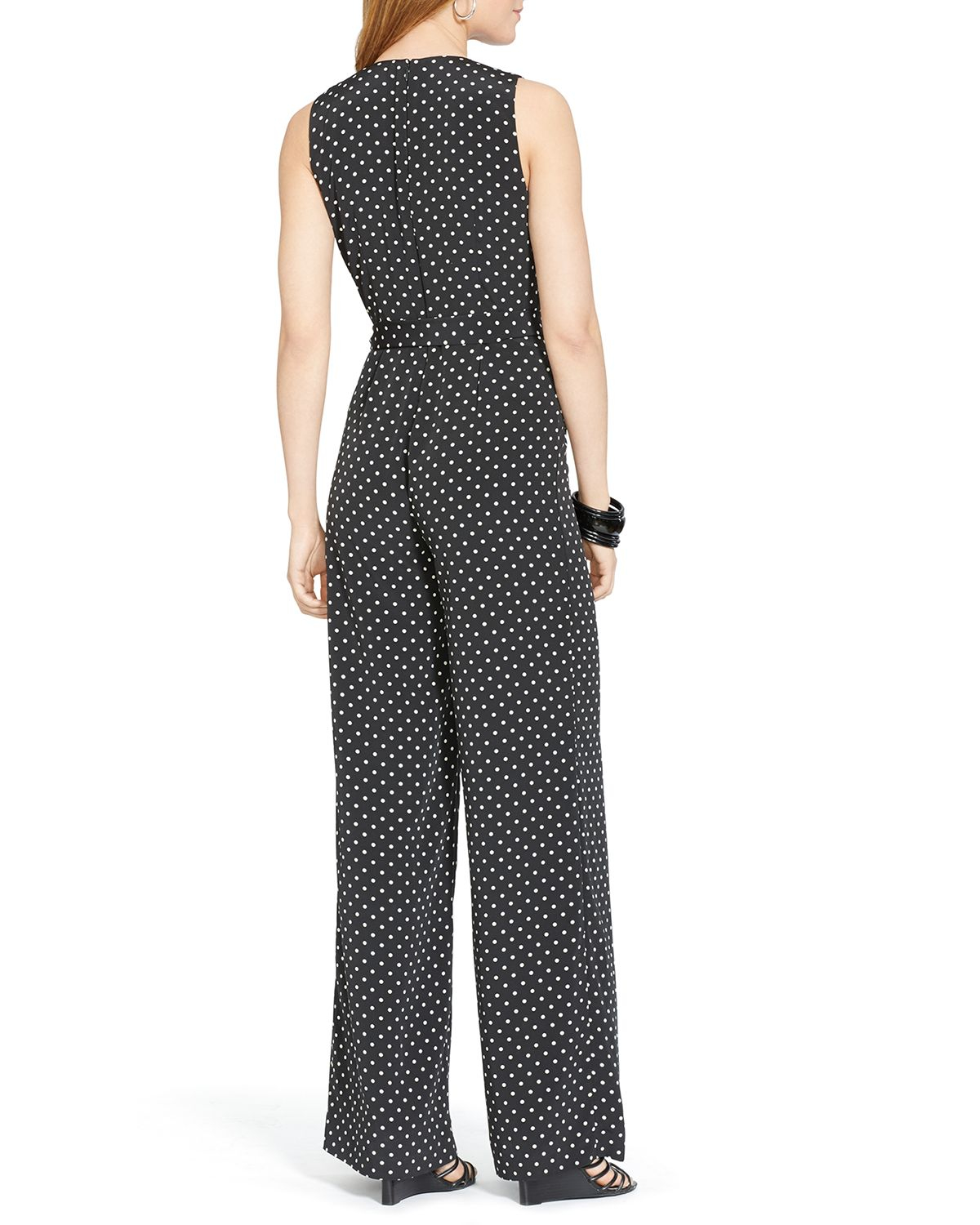 Source: www.lyst.com
Lyst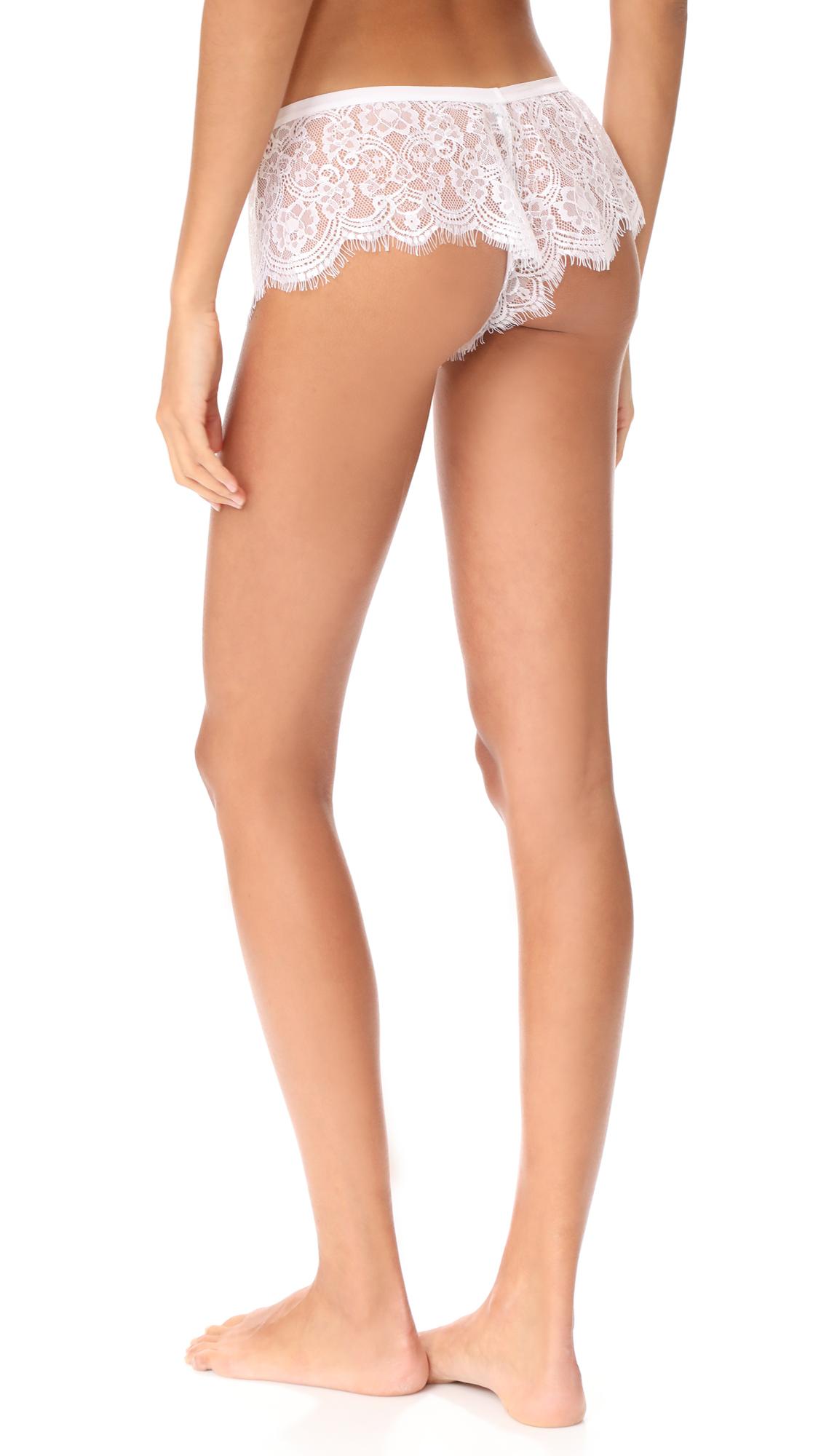 Source: www.lyst.co.uk
Vince Cashmere V-neck Sweater in Yellow for Men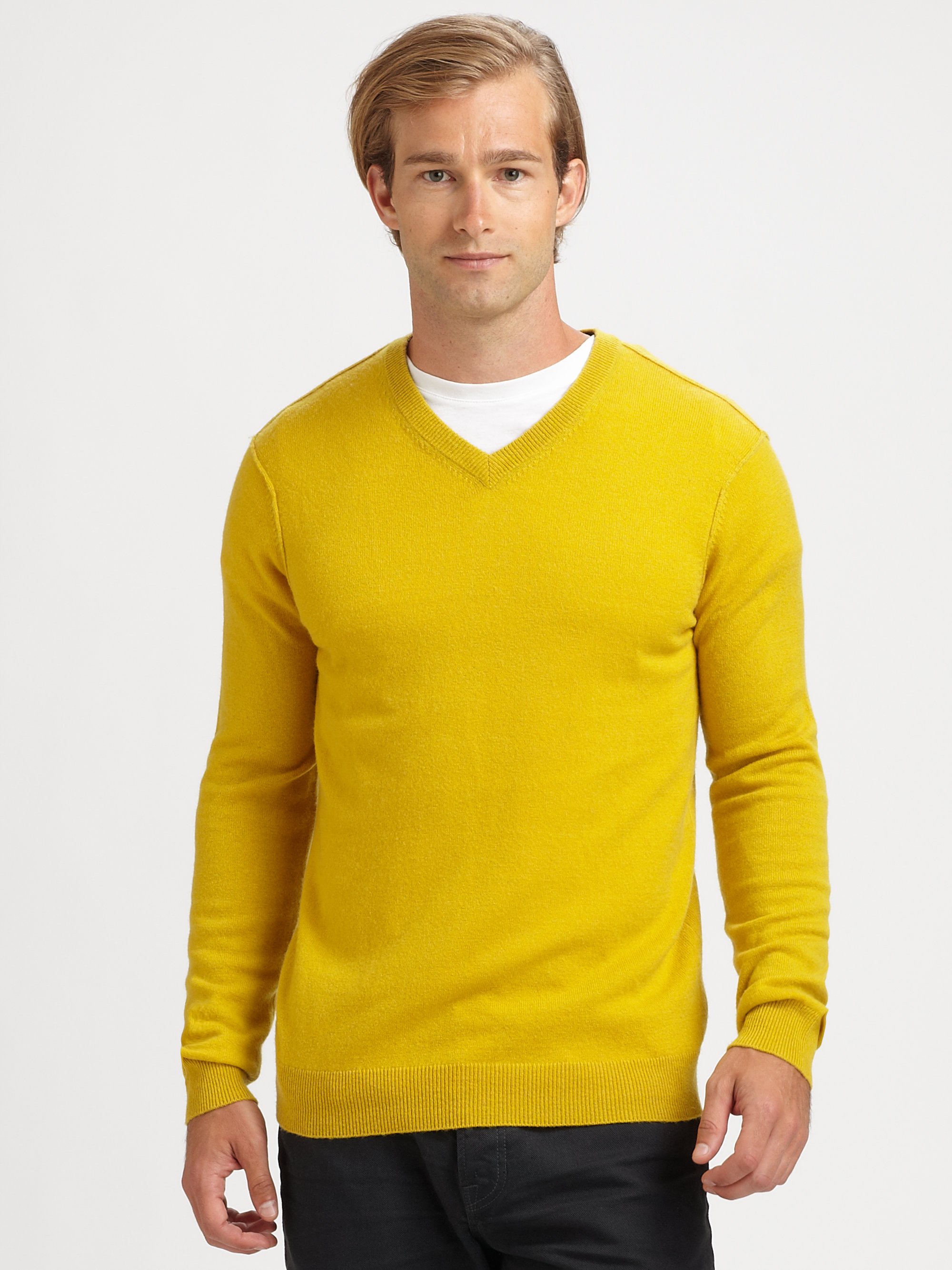 Source: www.lyst.com
Lyst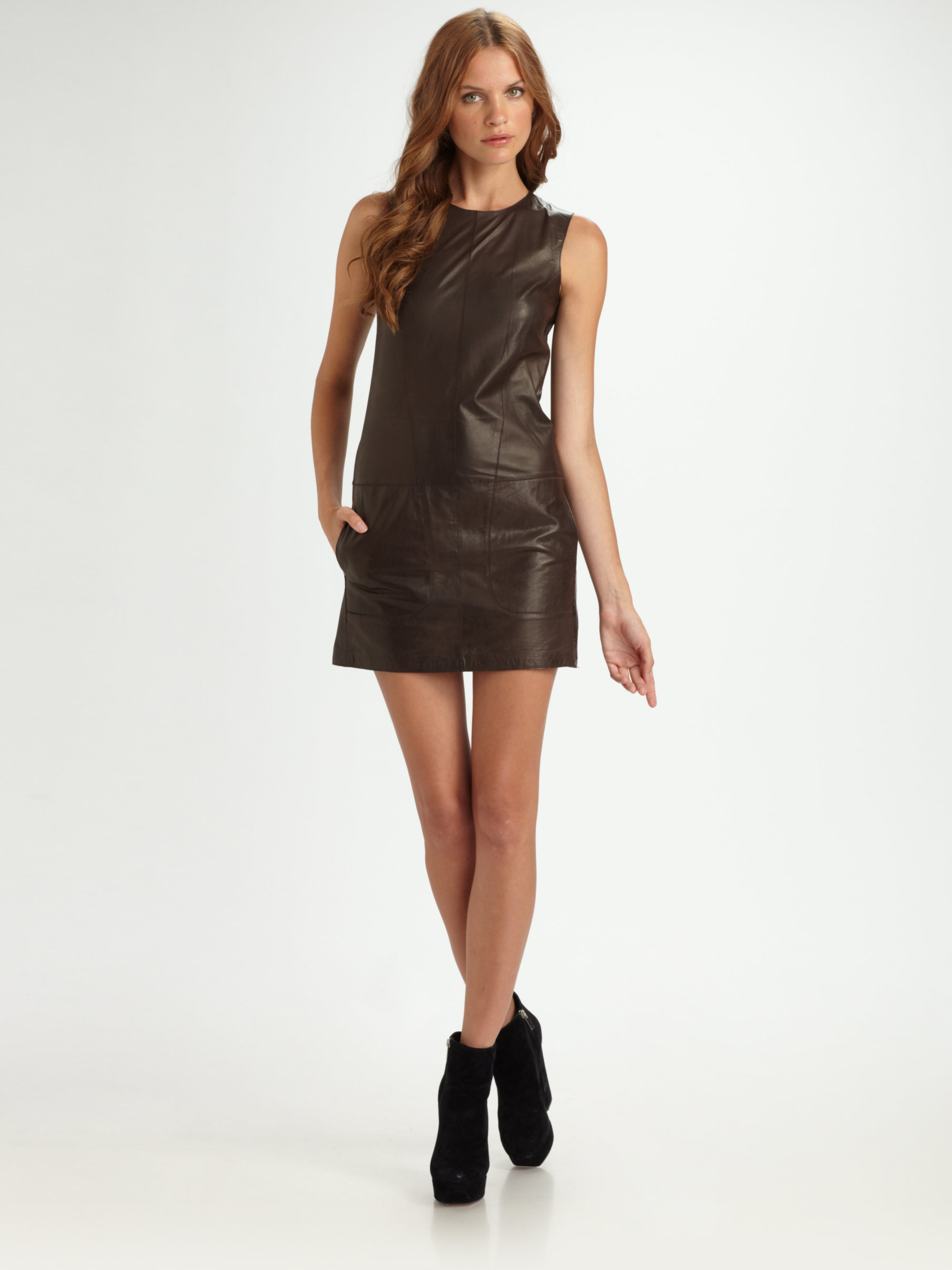 Source: www.lyst.com
Lyst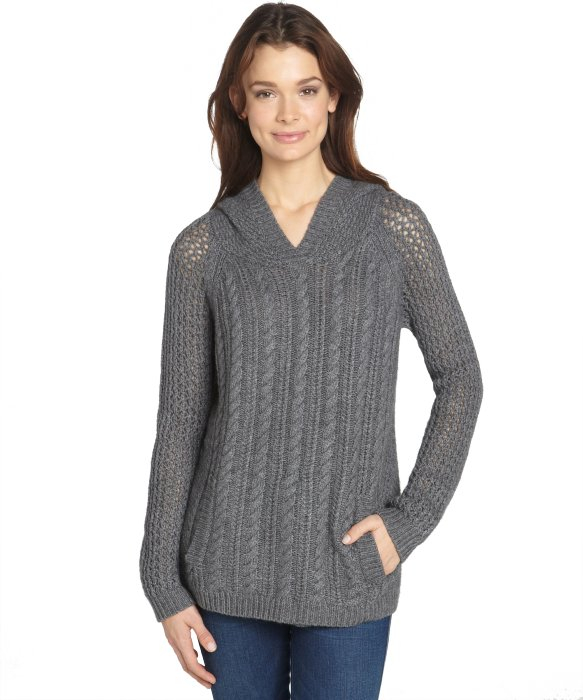 Source: www.lyst.com
Lyst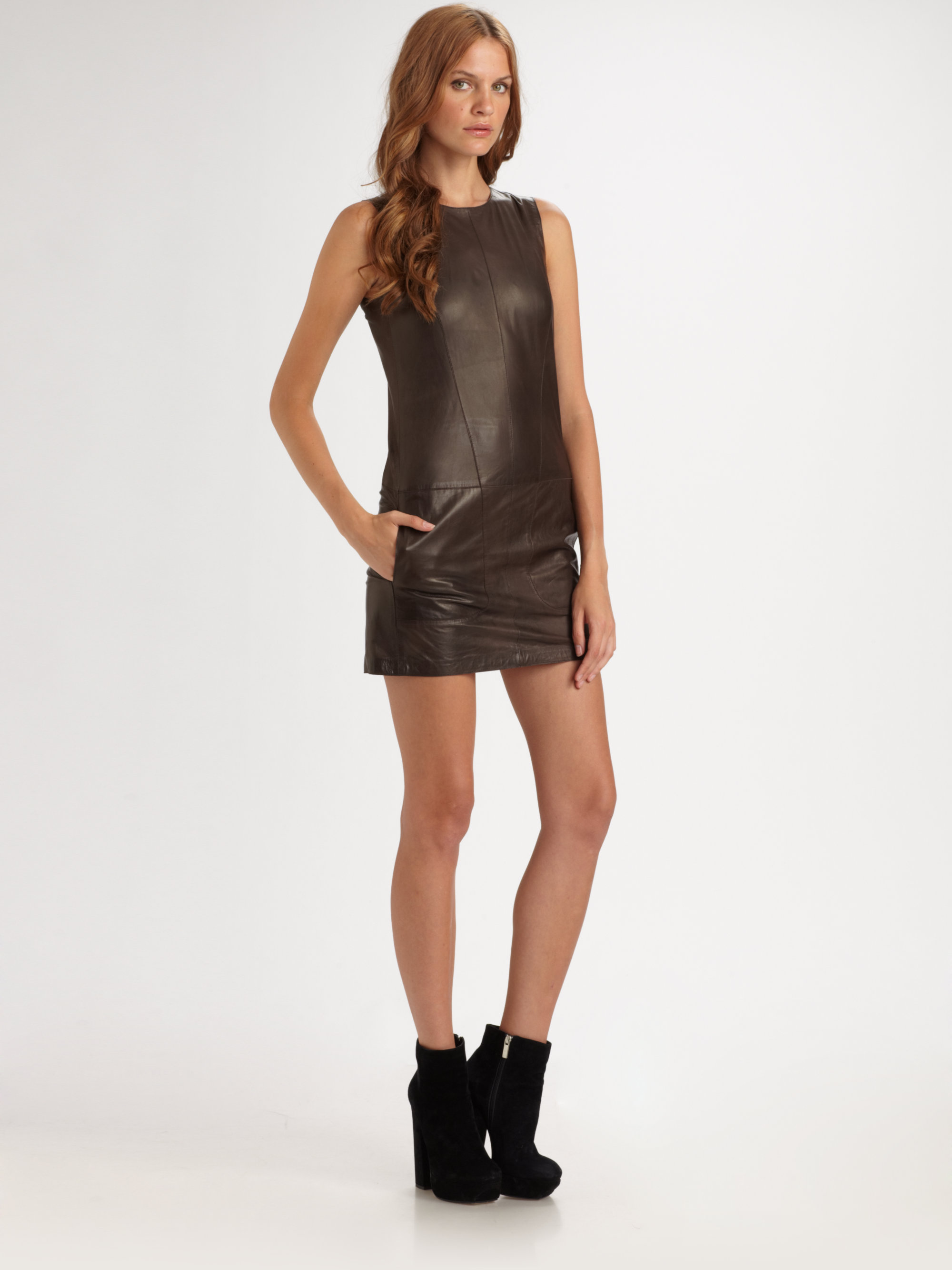 Source: www.lyst.com
Coast Selbessa Tulle Skirt in Pink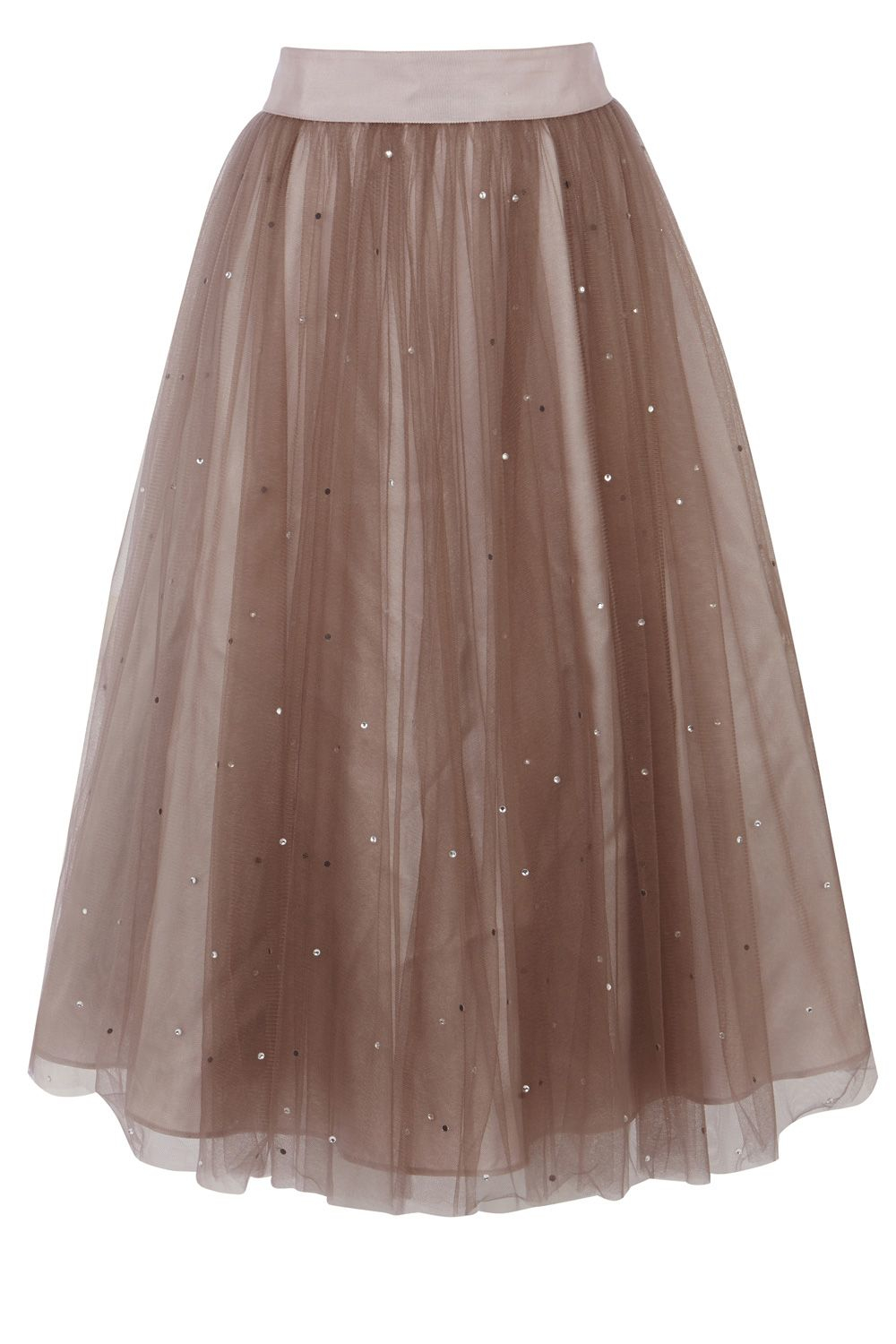 Source: www.lyst.co.uk
Puma Short Sleeve T-shirt in Blue for Men
Source: www.lyst.co.uk
Coast Merinem Lace Sleeve Dress in Blue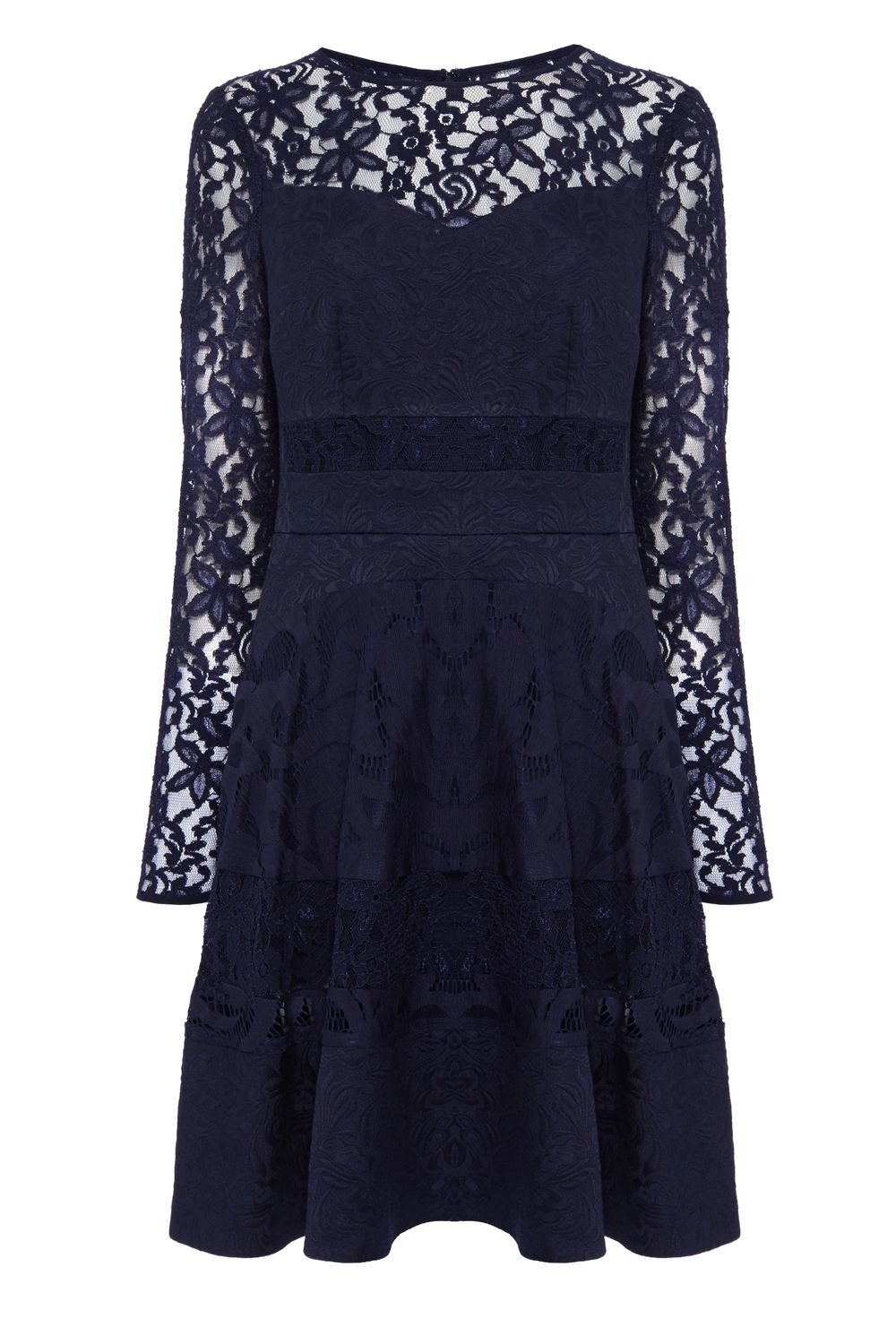 Source: www.lyst.co.uk
Lacoste Sport Marled Grey Jogging Trousers With Tight …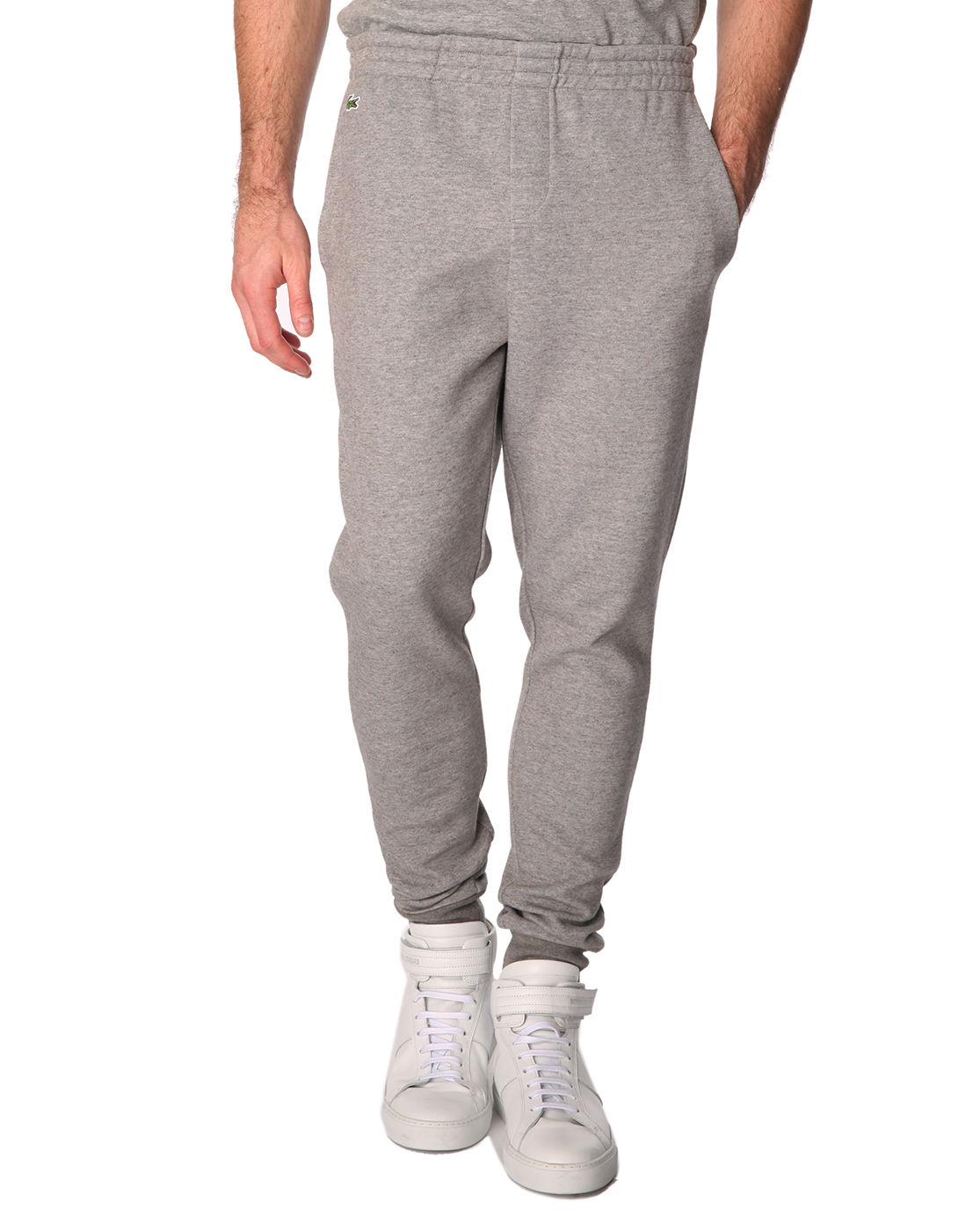 Source: www.lyst.co.uk
LIEBESBEWEIS
Source: www.juwelier-kloiber.at
Coach Turnlock Edie Shoulder Bag in Gray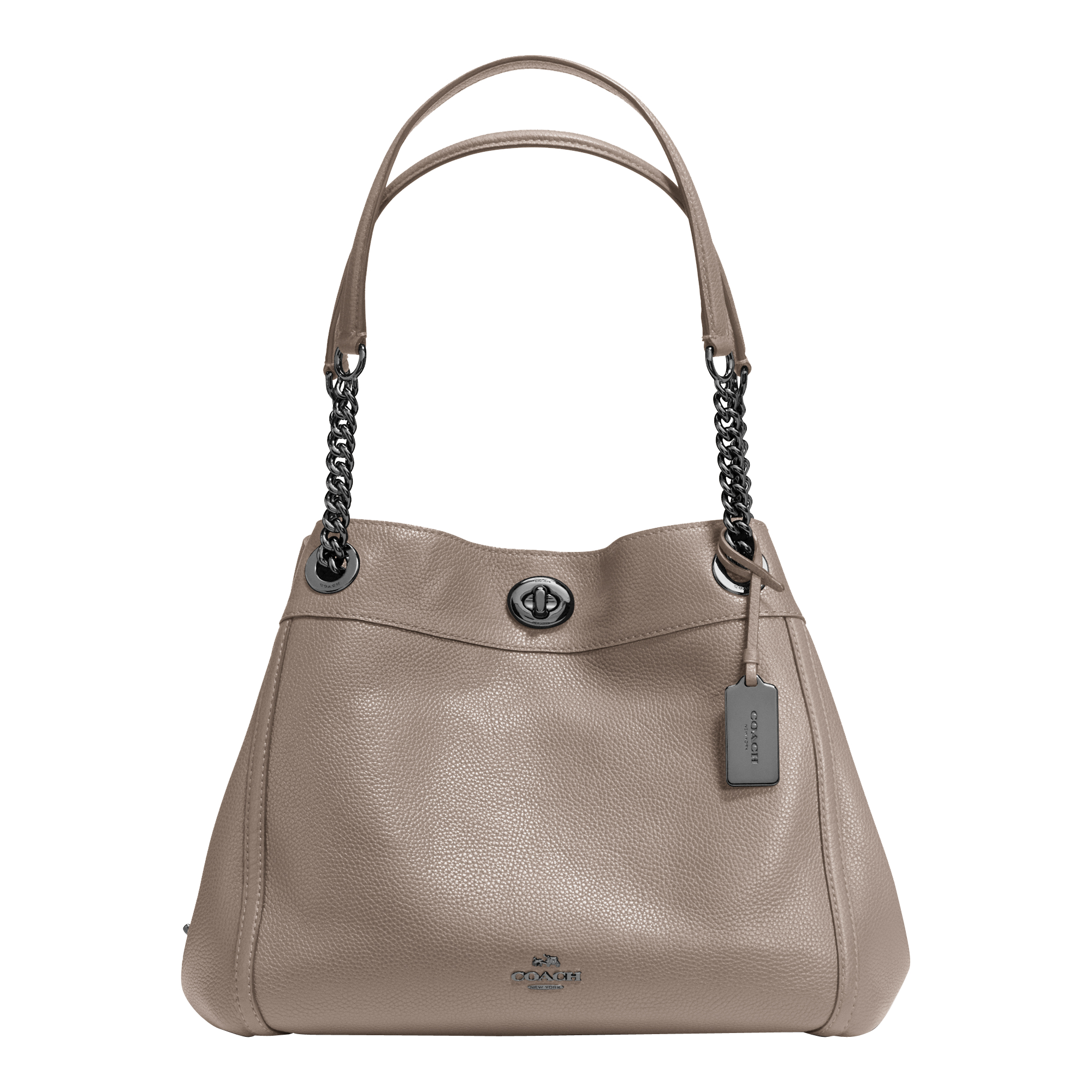 Source: www.lyst.com
Lyst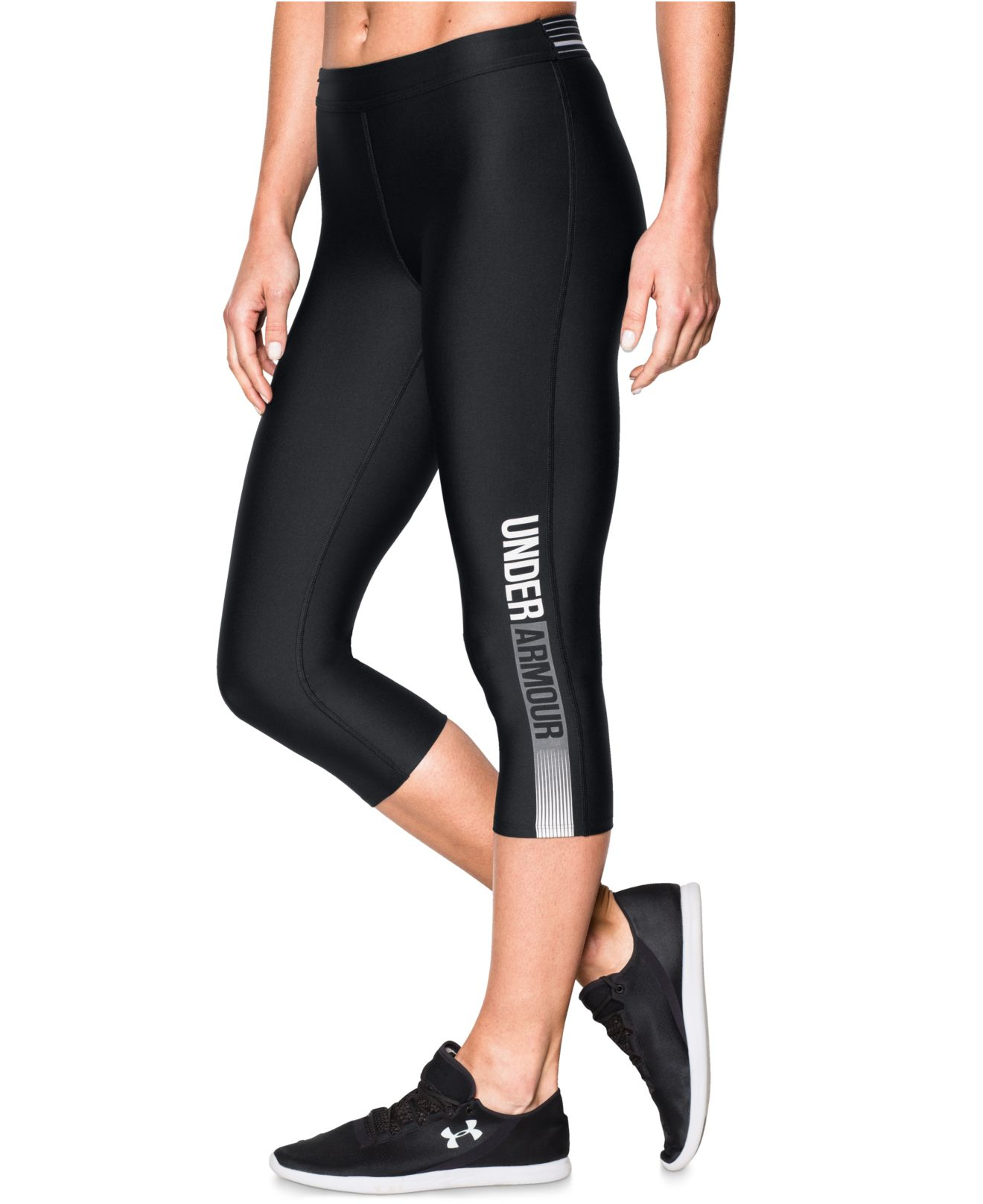 Source: www.lyst.com
Lyst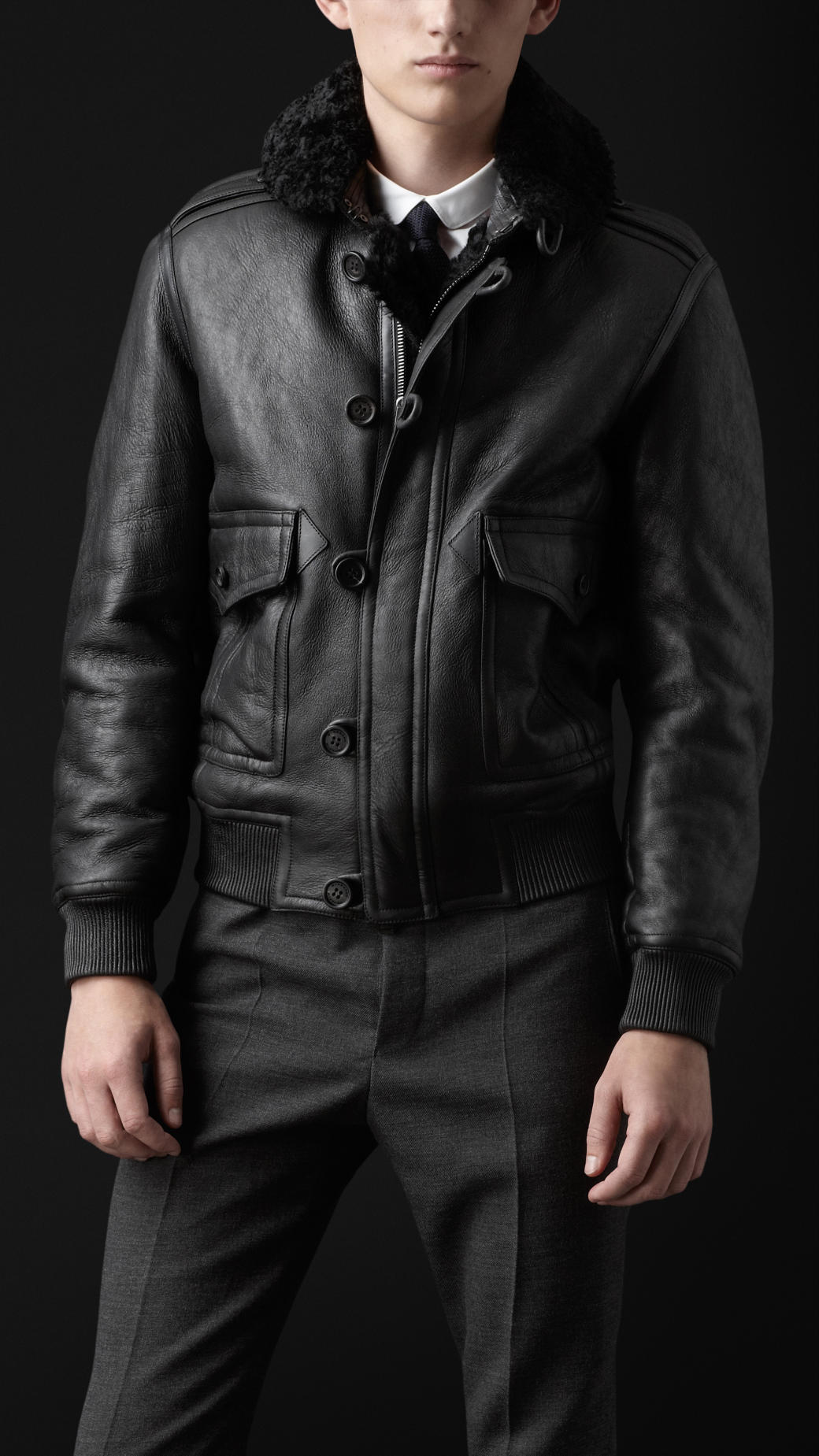 Source: www.lyst.com
Adpt Dpt Denim Dungaree Dress With Button Front in Blue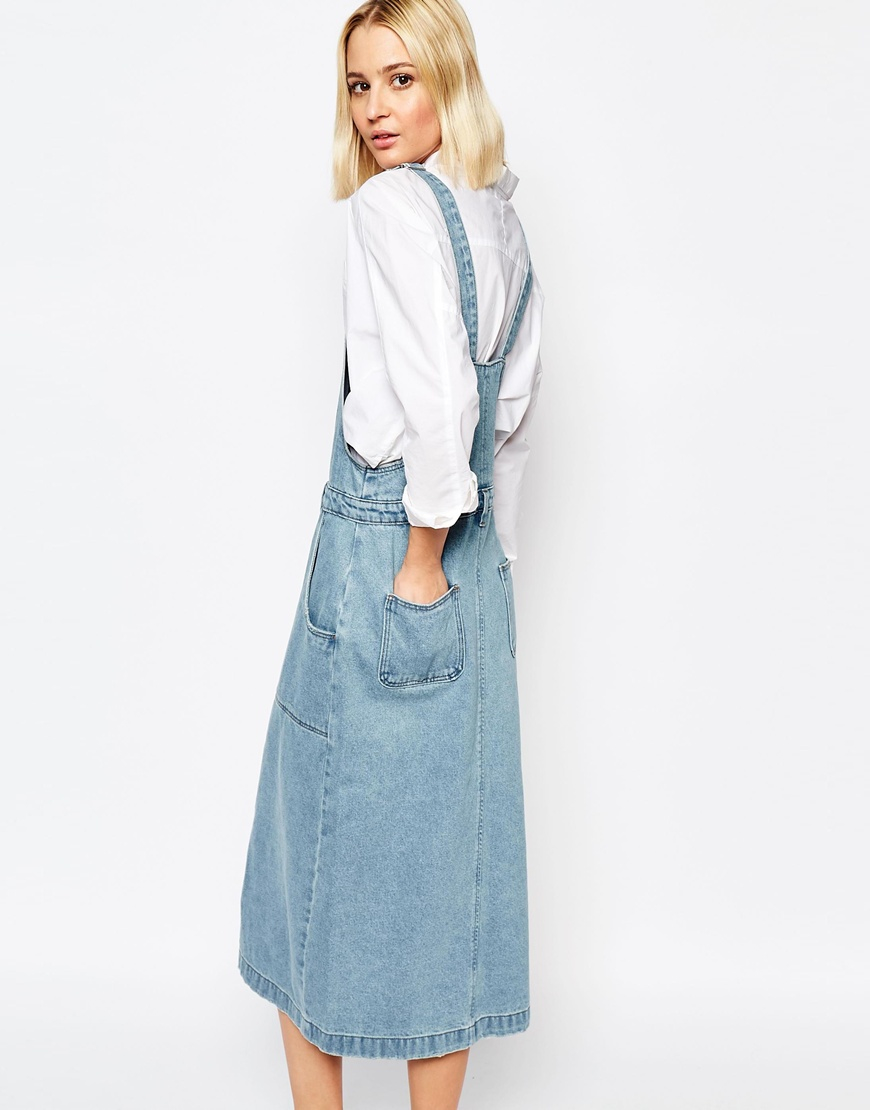 Source: www.lyst.com
Robert Adair Jewellers Diamond Quality guide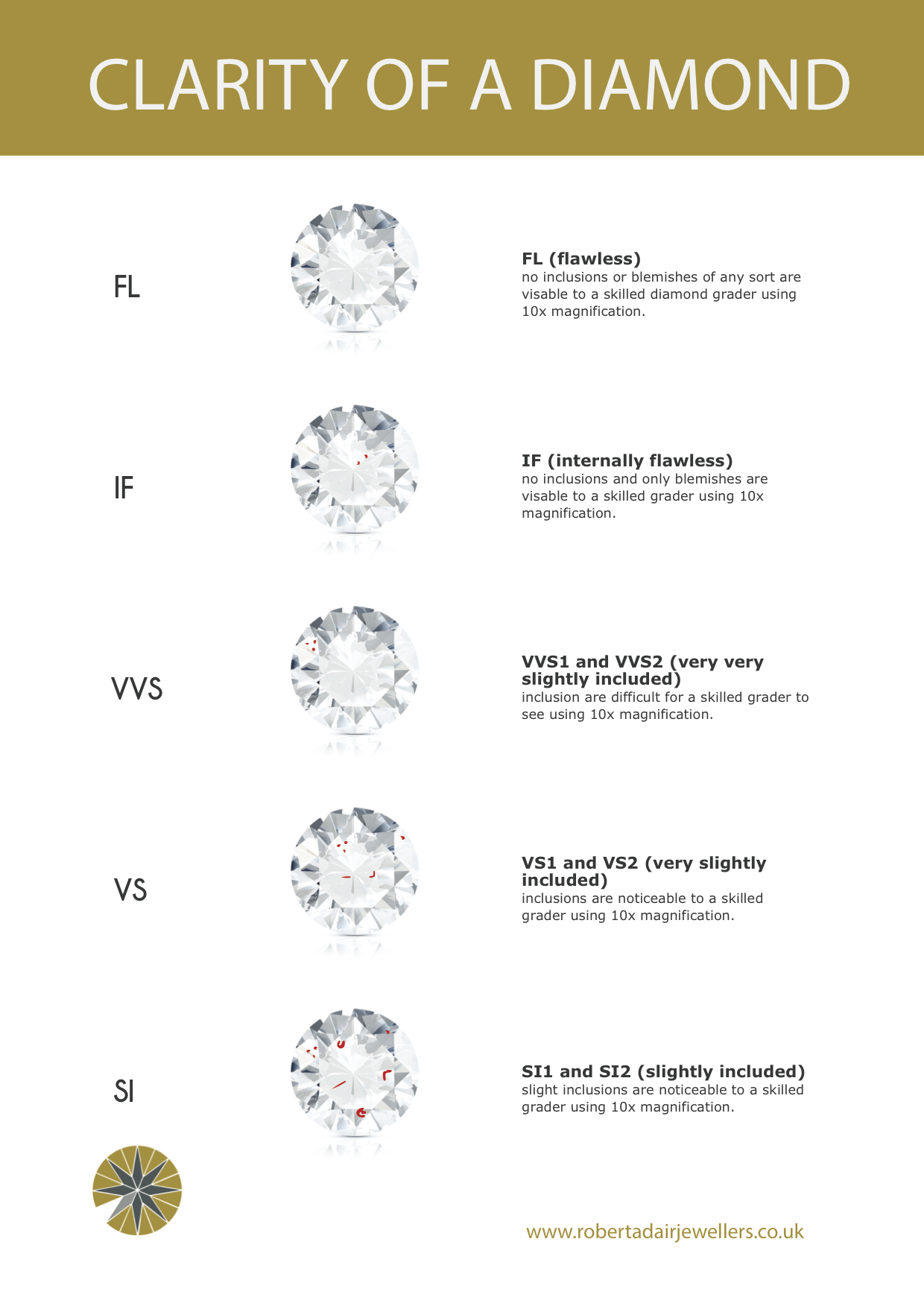 Source: www.robertadairjewellers.co.uk