Softshell jackets: effect of mode or real usefulness?
Here is an article talking about the softshell jackets. Following my articles on down jackets and vests and fleeces, who know a good success (at my level I hear myself), I had questions about the choice of technical clothing: what jacket to make mountain BIKING, take as clothes and coat in Lapland, that would advise me you as 3 in one jacket or softshell, that is a softshell jacket?
Having some knowledge in the field of outdoor, and interested in this type of product, I deepened a little bit and hope that this article will answer your questions about the softshell.
Reminder of the principle of the 3 layers
To get hot, you need to know the principle of the 3 layers: first layer atechnical underwear (for example this t-shirt Bergans Akeleie I told you about) to held well hot and going to evacuate perspiration; a second layer fleece for you keep well hot, and here also evacuate perspiration at best. For example this fleece jacket from Eider Talloires. And finally the third layer that will both keep you a warm minimum, but above all to protect you from bad weather, and be waterproof, windbreaker, but usually quite heavy (in Gore-tex, for example, in which you breathe less well and will rather hot if the weather conditions are not cold enough or if you have a minimum sports activities). This will be the down jackets, parkas, big coats in winter, warm and waterproof jackets etc…
The principle of the 3 layers works because of air that will flow between each layer and to both isolate and create heat, keep the body dry and evacuate perspiration while providing a heat gain to protect both the weather and cold.
The downside is when it's cold but we move a minimum, and we're going to the day, if you must store the parka in the bag, it will quickly become complicated, and it will take too much space. So we invented a few years ago the softshell jackets.
What is a soft shell jacket?
Therefore, a jacket that will combine the second and third layers: a warm and breathable fleece (over a technical undergarment) that will be covered with a tissue or a water-repellent membrane (water will slip on it) and windproof. And above all, softshell jackets are made of very comfortable to wear, stretch fabrics and very light, and take so only very little space in a bag.
The downside is that if your softshell jacket is water-repellent and waterproof minimum, it's not really waterproof jacket, and usually if she will be perfect to keep you dry in case of little rain, if the rain lasts more than 30 minutes (according to a lot of comments that I have read), you will be more protected, and especially she will dry hard. Then because you're not sugar and you´ll not, on a day trip this may not be a problem, but on humid days, it can still quickly become very unpleasant.
When to use a softshell jacket?
As you will understand, I won't use a softshell jacket on a raid of several days or when you know that the weather conditions are going to be extreme, with great cold, risk of snow or rain (we him will prefer in these cases the technical polar combination + hardshell jacket). Or if you are sure that it will not rain, and that the area is not wet. Like you're on notebooks Nordiques and that potentially you're looking for info on stays in northern regions and often over several days, let's say that on an expedition in ski/pulka directly eliminated jacket softshell.
However, Lapland is still an area relatively dry in the winter, I think you can bring a jacket of this type if you sleep in a home, hotel, hostel and go home every night, or can cover you. After he left the heat problem, butsome softshell jackets seem to be rather hot and well combined with a good fleece that can be the perfect couple.
Overall, it is the perfect jacket for the trek or hiking to the day, when the weather forecast no rain, and that there is or may be a bit windy.
Wind that should not be underestimated, because if a polar can keep very warm (for example my polar Eider Talloires I particularly like and use daily), wind don't don't you will protect any (wind which can be violent in some areas, in the mountains, in Lapland…) and you will quickly realize that "windproof" is not a misnomer and is a parameter should not be overlooked.
Finally, a softshell jacket for men can be used in daily life in urban areas, as MENSJACKETSSTORE will usually have a rather nice look (personally I like the sporty side), without making it look like a Polar Explorer (when you're in Paris, I always find it a little ridiculous people with parkas used for the shipments even though temperatures are barely negative – and I okay in there), and it's very convenient when it is cool in the morning, that we take the bike to go to work, rain can take during the day, but we won't take a raincoat (which takes up space) and more.
Choose its softshell jacket
The choice is important, because every brand is going to propose. Rates for this type of jacket range from € 100 to € 200, knowing that they are usually more expensive, higher quality and the details will be techniques.
See if there's a polar inside (for a jacket that will be rather suitable for winter but not recommended in summer); Is she a hood : personally, even if this type of jacket is not waterproof but only perfect, the hood is indispensable for my part, and here too the hood must be of good quality, adapt to the head and movements. For example, I love The Northface hoods who hold well when moving the head, very important when you do the bike; check the zippers have small cords to close with gloves; tightening purse strings for the wrists and the size is also important, to avoid air to enter; If it's a winter softshell jacket, zips for ventilation can also be welcome if it's not cold enough, or if you exercise a more sporting activity.
My advice: feel free to pass also in Decathlon, which are increasingly technical and affordable models
Selection of softshell jackets
Here is a selection of softshell jackets. I have tested any, therefore a mix of brands that I like, I know being qualitative, and look too. I think I would later do a selection further with possibly testing products.
Bergans Of Norway
Here is the Visbretind, water-repellent and breathable softshell jacket and suitable for Nordic skiing. light but warm and reinforced on the torso and arms, stretch and breathable on the back and underside of arm, it's a very good jacket for winter hiking.
Mountain Hardwear
The Hueco from Mountain Hardwaear softshell Jacket uses the patented Air Shield technology. The cut is added and I think it is really very nice. Not too sporting, I especially like the grey version.
The NorthFace
Here is the The Northface softshell jacket Durango that I find really nice. Knowing their products and their quality, it is the ideal jacket for winter hiking, and even for all the days, in the light of its breathability, its impermeability and the fact whether windproof.
Millet
Here's a nice jacket softshell "Track" from Millet, French brand with very qualitative products. The quality of their softshell is regularly approved by their customers, you will find with this jacket dedicated to mountaineering or hiking in many details.
ARC' Arc'Teryx
Then there is the top of the softshell jacket. Water-repellent and totally windproof outside, warm and breathable fleece on the inside, Arc' Arc'Teryx is a mountain brand known for these products. So yes the price is higher than other jackets I have presented, no she is not necessarily suitable and you should maybe take a model a little cheaper and technical, but frankly, she's not beautiful?
The Northface (bis)
Yes, I wanted to vary the brands, but here, I liked a lot, outside the budget around € 150 that I set for myself, and as the jacket ' Arc' Teryx above, I find very nice this softshell The Northface. The hood is technical and can adapt to a helmet, the tissue outside is windproof Gore Windstopper, cords of clamping technology, heaters-hands for climbing pockets, it is very lightweight, technical, in short I crack…
Gallery
Men's Soft Shell Corporate Jacket
Source: www.qualitops.com.au
Condor Covert Soft Shell Jacket Navy Blue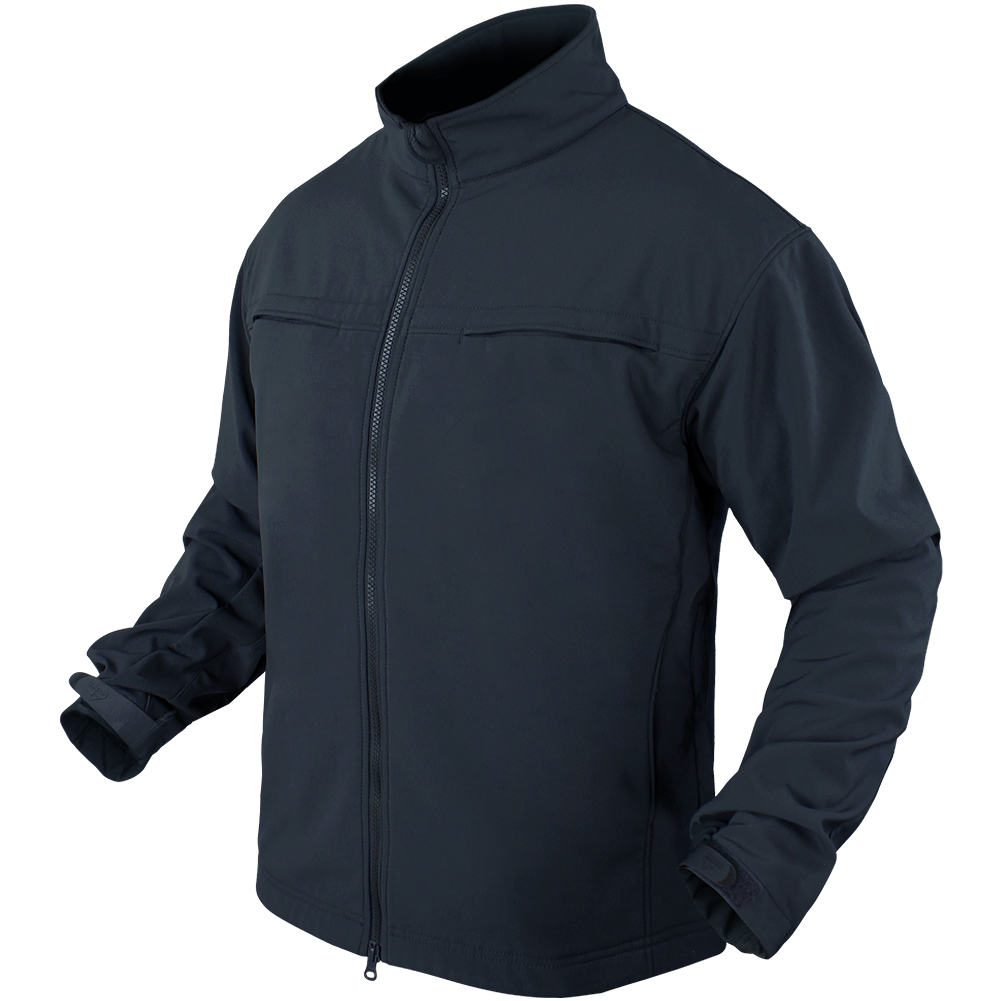 Source: www.military1st.co.uk
Helikon Gunfighter Soft Shell Jacket Black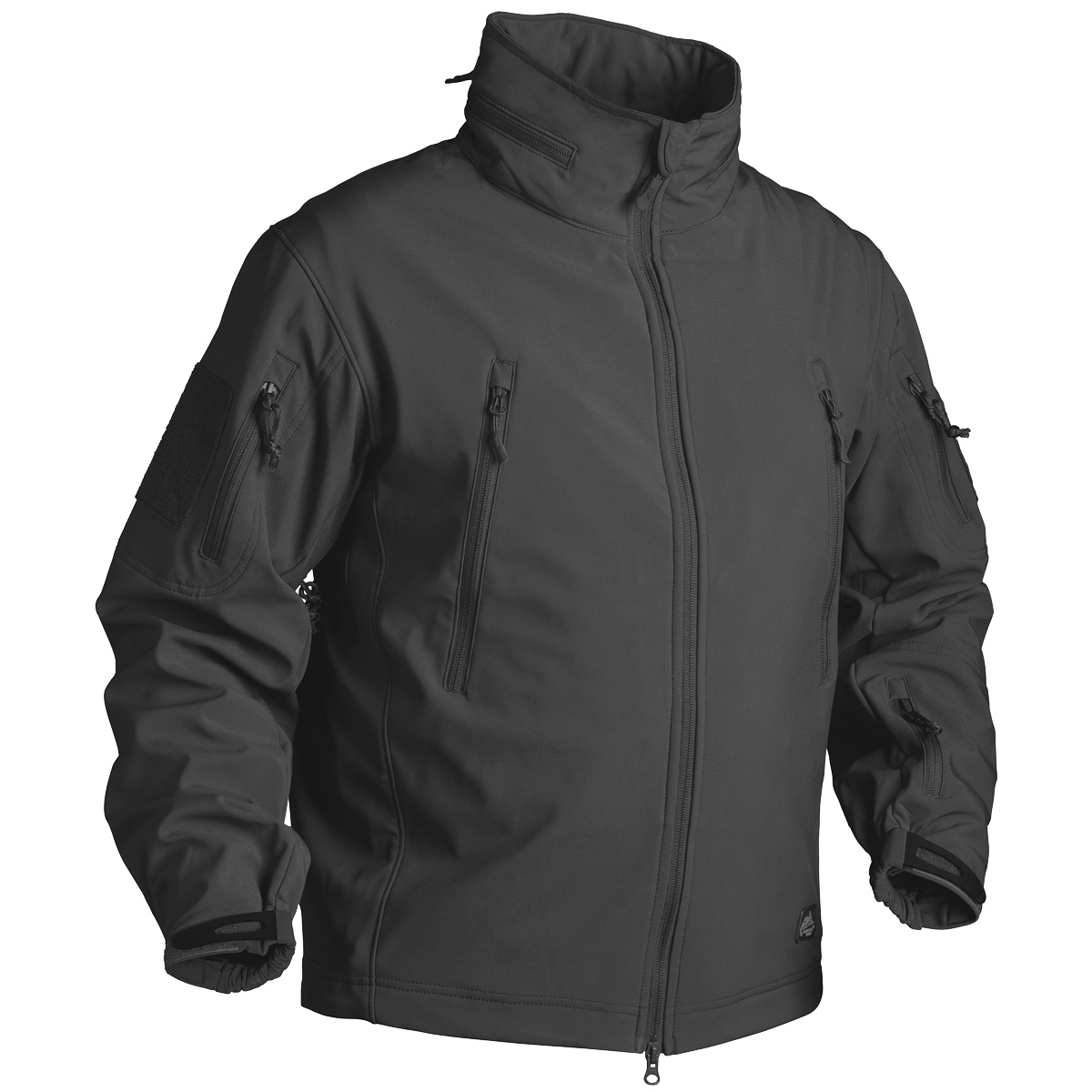 Source: www.military1st.co.uk
Stone Island Soft Shell Jacket Black
Source: www.le-fix.com
HIGH VIS SOFT SHELL JACKET WOMAN CL 2 4183 WYH – Spartan …
Source: spartantraders.co.uk
Pentagon Artaxes Softshell Jacket Black
Source: www.military1st.co.uk
PUMA MERCEDES AMG PETRONAS SOFTSHELL JACKET MENS
Source: www.poobienaidoos.co.za
NEW YUKON GEAR Black Pink Mossy Oak Camo Windproof Soft …
Source: www.ebay.com
Reflective Fleece Jacket
Source: www.blauer.com
Helikon ECWCS Jacket Generation II Olive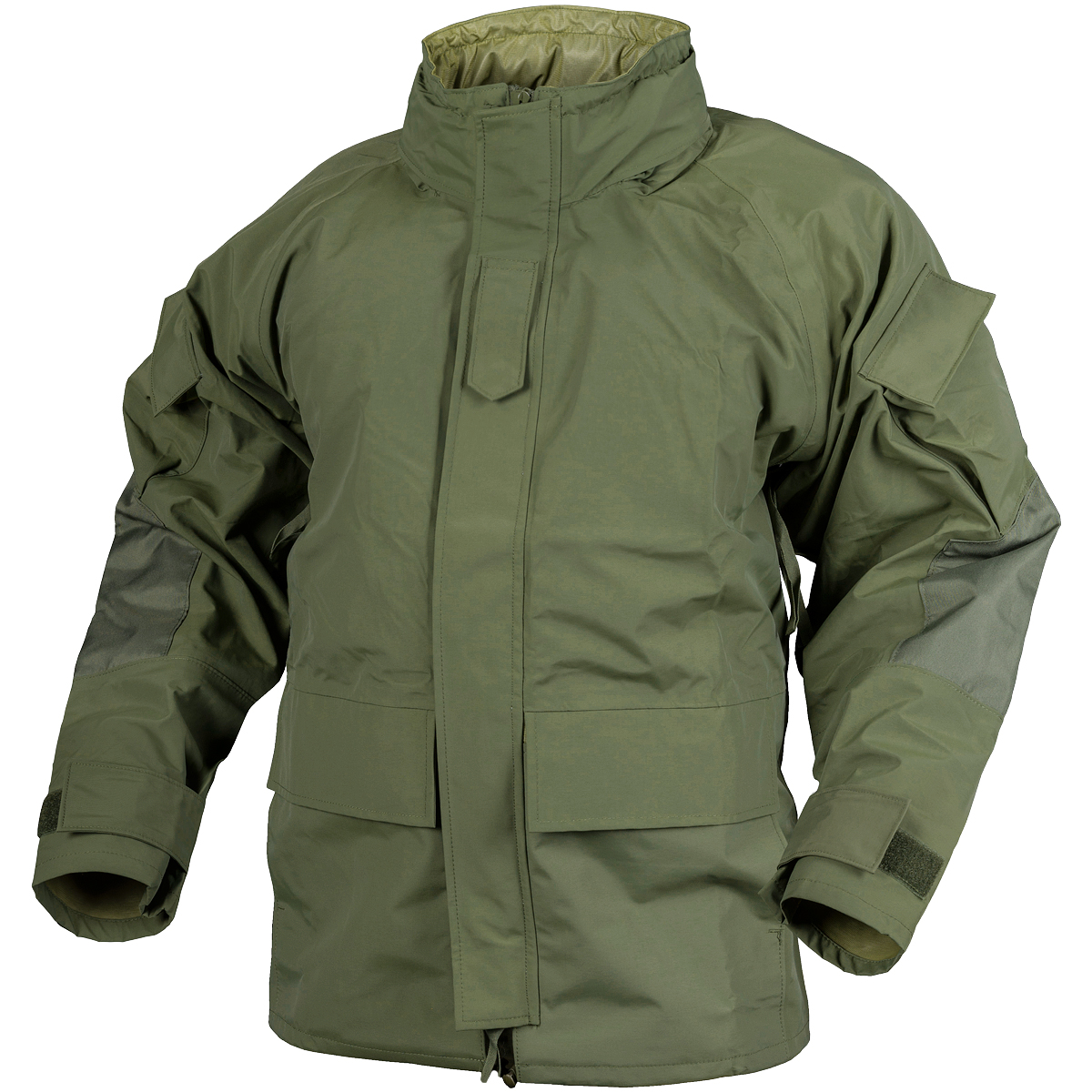 Source: www.military1st.co.uk
Helikon Genuine M65 Jacket Olive | M65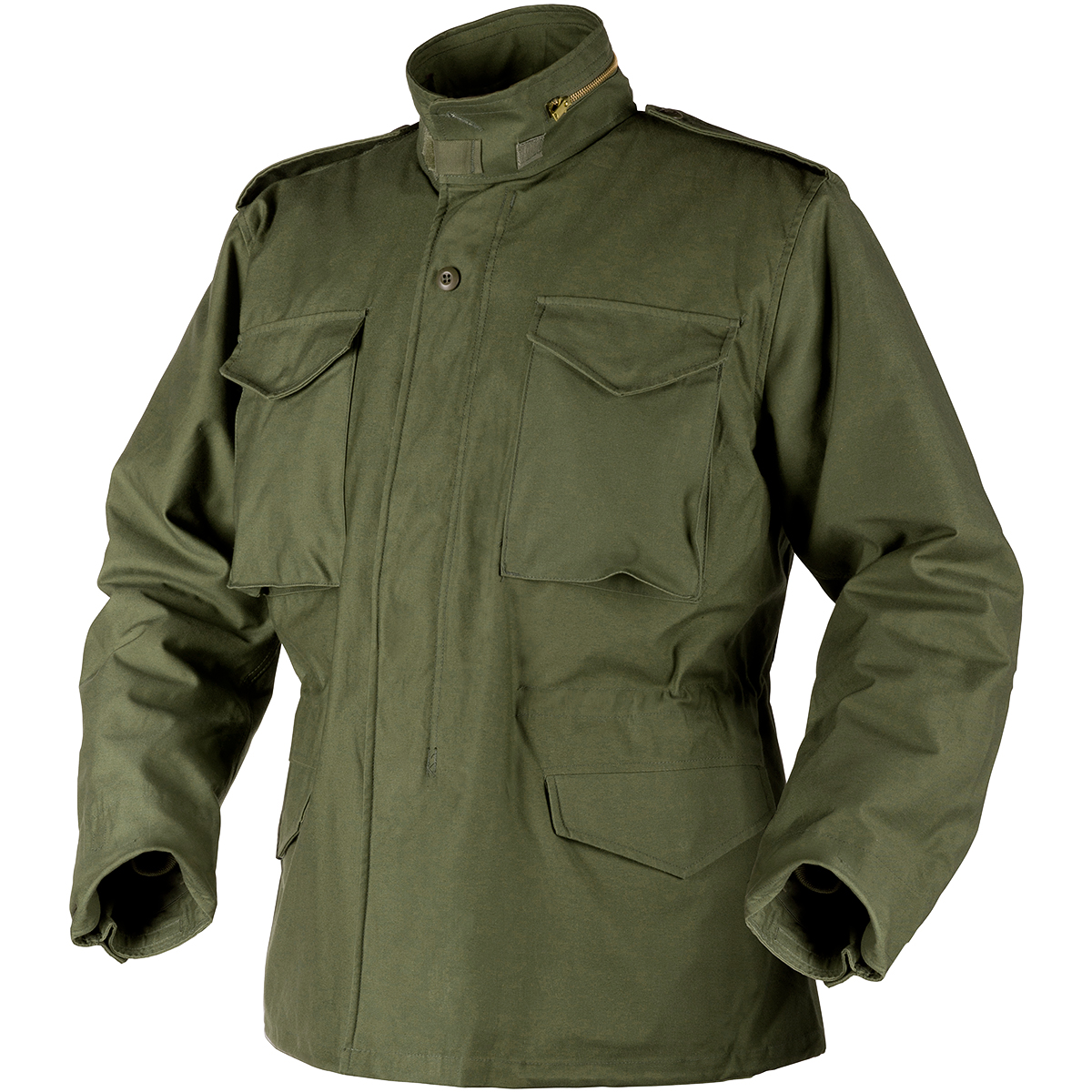 Source: www.military1st.co.uk
Surplus Basic Bomber Jacket Navy | Flight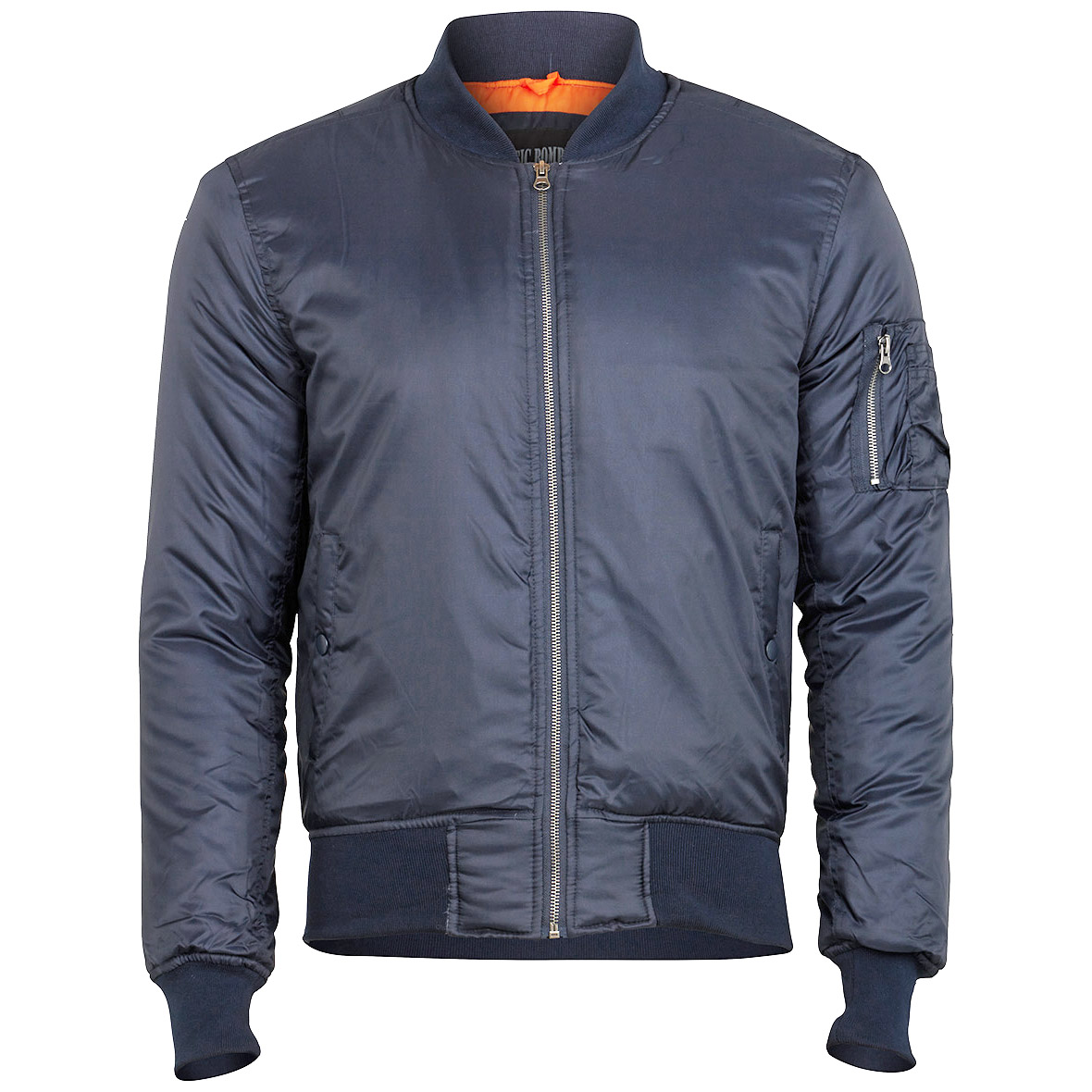 Source: www.military1st.co.uk
Rothco Concealed Carry Vest
Source: www.legendaryusa.com
Merrell Salida Mid Waterproof Women's Hiking Boots
Source: www.eastridgeoutfitters.com
Camaro Hot Wheels New Era Mesh Cap
Source: camarocollection.com
ENO Double Nest Hammock
Source: shopexpeditions.com
ZAPT Cold Weather Gear Tactical Soft Shell 2-Zip Warm …
Source: shoparmystuff.com
Jacket – Softshell
Source: ecijcb.ie
2017 Austria Red Bull Racing F1 Team Mens Softshell Jacket …
Source: www.topracingshop.com
FREE SOLDIER Men Outdoor Waterproof Tactical Softshell …
Source: tacticool-life.com