Looking for inspiration for your wedding? Here is the most beautiful brides of films, dresses divas unforgettable dream from which to take inspiration to be a stunning bride, elegant and refined. From Audrey Hepburn's wedding dress in Cinderella in Paris those of the latest movies, be enchanted by the most beautiful brides look in film to choose the perfect outfit for you on your special day.
The dresses of the films are a great source of inspiration for any woman who've been mooning over a big wedding. The brides of cinema did dream all with their princely outfits and sophisticated looks that only Hollywood stars manage to have. True, the most beautiful wedding dresses in film history have enchanted many girls, some of them wanted to pay homage to their big day more sophisticated models worn by beautiful celebrities.
Do you remember the elegant Audrey Hepburn in Cinderella in Paris? The iconic and elegant Audrey in this movie she plays a young woman on the day of their wedding wearing a dream wedding gown with a very tight and snug fitting bust, a small narrow belt and an wide tulle skirt-layer ankle-length. Not lacking the veil, soft and just worked, falling on her dress and that was stopped at the top of the head with a very elegant fabric bow.
Very sophisticated and fashionable clothes are definitely among the sophisticated gown of CarrieBradshaw in Sex and The City signed Vivienne Westwood, a haute couture gown with the skirt wonderfully voluminous and an asymmetrical bodice embellished with a rhinestone decoration.Of course, to complete the look there is also an original hairdo collection with colorful feathers and a strong and elaborate makeup, characterized by a slight smokey eyes in shades of gray, a pinkish blush on the cheeks and a red lipstick meat on the lips, makeup brush ad hoc thought for the character of Carrie.
Another film that will take two wonderful dresses designed by a great designer is Bride Warswith Kate Hudson and Anne Hathaway stars who play two longtime friends who go to war with each other during the preparations of their respective marriages. The Vera Wang wedding dresses inBride Wars are one more beautiful than the other: a mermaid gown ivory with wide neck for Anne Hathaway and a white dress with strapless bodice, fluffy tulle skirt and lilac sash at waist for Kate Hudson, two wedding dresses from diva that make the stars two different examples of elegance and refinement.
What about the beautiful Carolina Herrera wedding dress in yellow for Bella Swan in Twilight – Breaking Dawn with wide neckline veiled on my back? And instead of the dress in eighteenth-century style of Elizabeth Taylor in father of the bride, with full skirt with double fan? If you are curious and want to dream with the wedding clothes worn in movies, browse the gallery and discover all the most beautiful bridal look!
Gallery
Sisi's Dresses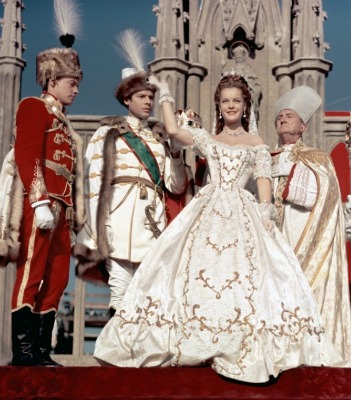 Source: www.palaces-of-europe.com
Tom Hardy and Emily Browning shoot wedding scene for Krays …
Source: www.dailymail.co.uk
Lebanese wedding
Source: www.youtube.com
Transgender woman born a boy now models bridalwear
Source: www.dailymail.co.uk
From Frasier to Fargo: Jean Smart on biggest roles
Source: ew.com
Kate Beckinsale explains her workout routine for …
Source: www.dailymail.co.uk
Bradley Cooper praises Lady Gaga's talent on Ellen while …
Source: www.laineygossip.com
Alia Bhatt 'wardrode malfunction': Check out PHOTO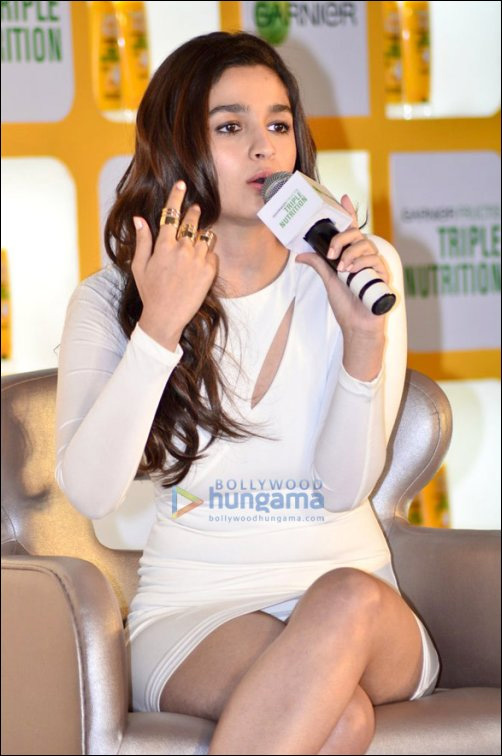 Source: www.financialexpress.com
Irina Shayk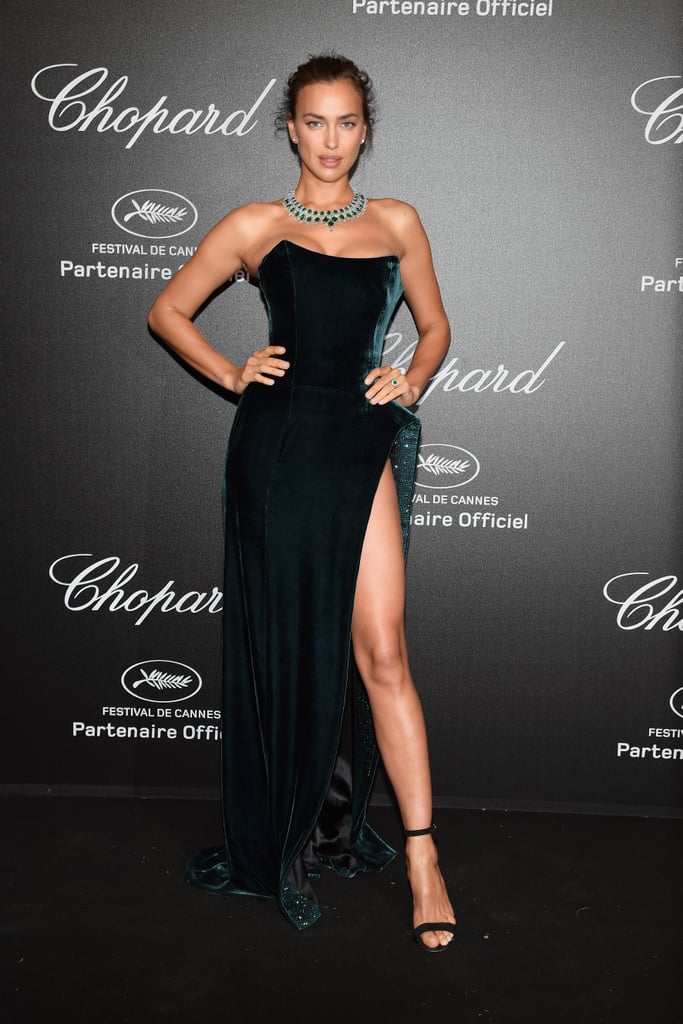 Source: www.popsugar.com.au
Armie Hammer and Timothee Chalamet premiere Call Me By …
Source: www.laineygossip.com
Fury of Yumi Stynes' husband after paper attacked her …
Source: www.dailymail.co.uk
Lauren Hutton Stock Photos and Pictures
Source: www.gettyimages.com
20 Best Celebrity Bride Movies And Their Wedding Dress …
Source: weddingphotography.com.ph
Tess Wedding Dress in Movie 27 Dresses
Source: www.customcelebritydresses.com
More Wedding Dress Inspiration Movies Wedding Dresses …
Source: stylefrizz.com
Wedding Dresses in Movies
Source: www.phase-eight.com
famous wedding dresses in movies Naf Dresses
Source: nafdress.com
Amanda Seyfried Photos
Source: rolzo.blogspot.com
How Retro.com: Vintage Wedding Dresses
Source: www.howretro.com
Anne Hathaway Wedding Dress in Film Bride Wars
Source: www.thecelebritydresses.us